Our Work
Discover how our non-profit organisation works towards building a better world through our impactful programs and initiatives.
Every small act of kindness creates a ripple of positive change.
Join us in creating a positive change with our non-profit organization. Even the smallest act of kindness can make a significant impact on the lives of those in need. Come be a part of our cause today!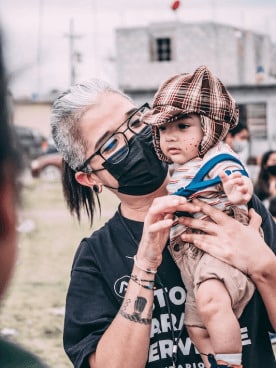 Making the world a better place
Our Non-profit Organisation is dedicated to making the world a better place through various initiatives, such as providing education, healthcare, and disaster relief, to those in need. Join us in creating a brighter future for all.
Join us in our mission to create a positive impact in the world. Every little donation makes a huge difference.